Contacts
Email:
Bookshop inquiries: contactus@hares-hyenas.com.au
Events & venue inquiries: events@hares-hyenas.com.au
Tel: 03 9495 6589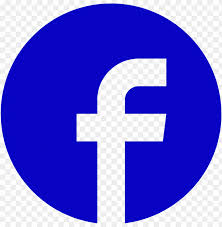 HaresHyenas

@Hares_Hyenas

@hareshyenas
Hours:
Monday–Friday: 10AM–5PM
Saturday: 10.30AM–5PM
Sunday: 12 Noon–5PM
These are our guaranteed hours during lockdown.
Usually open later than this, available at other times by appointment.
Hours subject to change without notice. If bookhop is unattended please call or text 0425791126.
Address:
63 Johnston Street, Fitzroy VIC 3065
Directions
Bus
Buses travel along Lygon Street then Johnston Street. Stop at Brunswick Street and walk back.
Train
Parliament Station, Then take either the 11 or 96 trams as below, or it is about a 20 minute walk from Parliament along Nicholson or Brunswick Streets.
Tram
Number 11 Tram from Collins Street in the city travels along Brunswick Street.
Alight at Johnston Street, turn left down Johnston and we are on the right side half way down.
Number 96 Tram from Bourke Street in the city travels along Nicholson Street
Alight at Elgin Street (becomes Johnston Street at Nicholson Street), turn right and we are on the left side half way down.