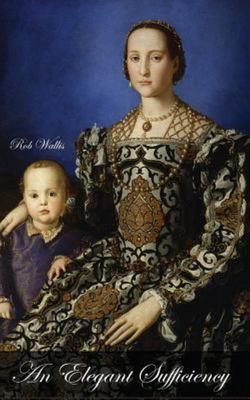 $19.99
AUD
Category: Poetry
"I'm drawn to the attractive scope, humanity and acuity of Wallis's vision. His poems reflect wide travel in fact and in imagination. Often entertaining in their responses to appealing poets like Larkin and McGough, or in self-ironising accounts of life experience (in 'Table Tennis', 'Anzac Day', and th e splendid title poem), they embody a broad empathy for fellow lovers and explorers of the emotions. 'Honeymoon Bay', and 'The Story of a Life', along with poems invoking David Hockney's subjects, as well as the lives of Oscar Wilde and Alan Turing, give point to the depth, integrity and authority of the collection. I recommend his celebration of the art." (Michael Sharkey - Editor of the Australian Poetry Journal) "Rob Wallis's poetry will immediately charm you with its sure-footed and literate wit. But this is just a ruse - its real agenda, barely-hidden, is to haunt you with its perceptive observations and acute tenderness." (Andy Jackson) ...Show more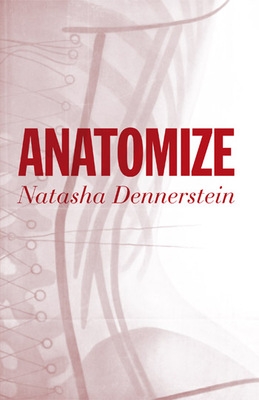 Anatomize
by Natasha Dennerstein
$20.00
AUD
Category: Poetry
"In ANATOMIZE, Natasha Dennerstein is the poet as sensual anatomist, delineating the corporeal realm with a kind of spiritual fervor. What we are, we are, she splendidly affirms, from our heads down to our toes. Reciting the saga of her own encounters with mortality, with beginnings and endings, with al l that flesh entails, she declares with a Whitmanesque lyricism the song of herself – her individual take on our common humanity." — DAVID EGGLETON editor, Landfall Journal ...Show more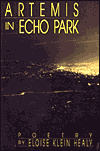 $19.80
AUD
Category: Poetry
The mythical amazon goddess is at home in the freeway environment in this sophisticated West Coast poet's work.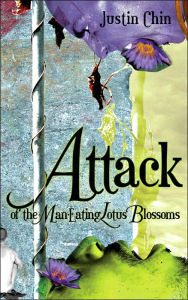 $27.95
AUD
Category: Poetry
As a performance artist, ustin Chin has created eight full-length solo performance works and several shorter works, which have been presented nationally and abroad. Attack of the Man-Eating Lotus Blossoms is a collection of these performance art texts, along with documents and scripts, that represent Ch in's work from 1993-2001 Whether playing native, tourist, or other, Chin questions our--as well as his own--assumptions, prejudices, and consumption of cultural beings and commodities. These works explore themes of sexuality, of Asian and of queer bodies, hybrid forms of culture, belonging, and the loss, recovery, and reconstruction of te home, homeland, and history. These works are by turns cooly ironic, or bratty and comic, or poignant and mournful, or unbelievably borderline psychotic. ...Show more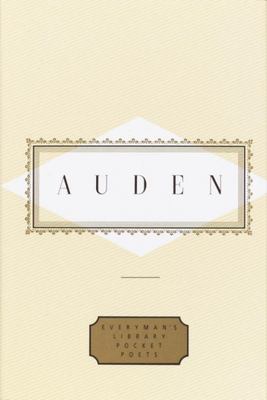 $17.95
AUD
Category: Poetry | Series: Everyman's library pocket poets
The Everyman's Library Pocket Poets hardcover series is popular for its compact size and reasonable price which does not compromise content. Poems: Auden is just another reminder of his exhilarating lyric power and his understanding of love and longing in all their sacred and profane guises. One of Engl ish poetry's great 20th century masters, Poems: Auden is the short collection of an exemplary champion of human wisdom in its encounter with the mysteries of experience. ...Show more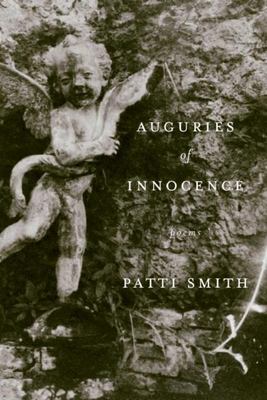 $29.99
AUD
Category: Poetry
This new collection of verse from one of "rock's original poets" (New York Times) effectively transmits the effect and aura, as well as the innocence, that make Smith a rock star.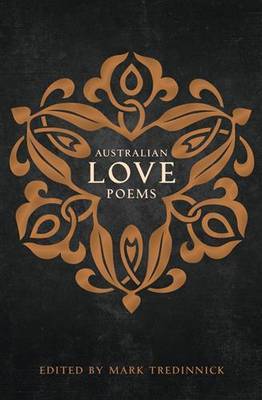 $28.99
AUD
Category: Poetry
This second edition was originally published as Australian Love Poems 2013. It contains an updated forward has changes to the original cover.
$20.00
AUD
Category: Poetry
It does not take long for Author and Melody to become inseparable, but as soon as they do, Time warns them to turn back while they can. Will they heed Time's warnings, or walk on with Wind, hand in hand, down a path that could ensure their own tragedies? Part fable, part poetry anthology, part script, Chalise van Wyngaardt's Author & Melody takes us by the wrist through what it means to love, what it means to shatter into a million pieces, and what iut means to keep on trusting. ...Show more