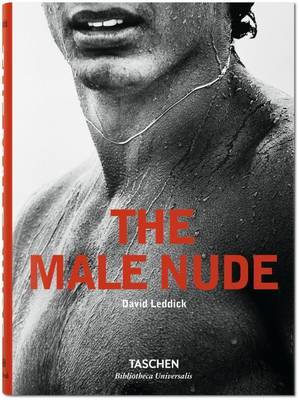 $39.95
AUD
Category: Mens Photography
A matchless galaxy of cool male talent While the female nude has long played a concpicuous role in western iconography, the male nude has not always enjoyed such adoration. This collection provides an overdue review of material that at one time could only be bought under the counter, beginning with the anonymous erotica of the 19th century. It features the pioneer homoerotic nude photographs of Baron Wilhelm von Gloeden, posing nude youths in classical postures at Taormina in Sicily. It includes illustrations from groundbreaking magazines such as Physique Pictorial, the leading organ of the mid-50s gay scene, and it covers the entire range from classic masters of male nude photography, such as Herbert List, George Platt Lynes or Robert Mapplethorpe, to the pin-up beefcake of the sex magazines. Text in English, French, and German ...Show more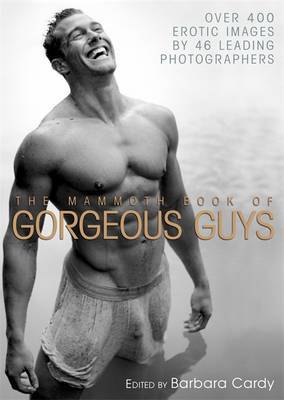 $24.99
AUD
Category: Photography & Art | Series: Mammoth Books
Presents stunning male nudes and erotic portraits representing the best work of nearly 50 artists, a substantial number of them women. This title reveals unique and innovative ways of capturing the beauty of the male body and bringing fresh eroticism to its form.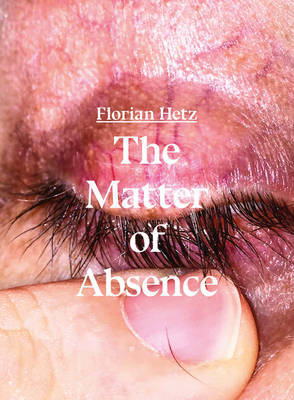 $59.99
AUD
Category: Mens Photography
"Through photography, Hetz explores the human body, the beauty in the ugly, and the ugliness in beauty. As his most important sense, he describes seeing since an eye disease runs in his family that might eventually cause him to lose his eyesight. "I suppose that knowing you might lose something makes it more precious to you," Hetz explains. The book "The Matter of Absence" is Hetz's first publication. Body parts like in a peep show, caught in an action, caught in a singular moment. Seemingly familiar, and yet very random: Due to the lack of identity, due to the anonymity, it could be the high school crush, the neighbor, the priest, the ex lover, the best friend, or the online flirt. By showing very little of the surrounding, the close-ups offer a wide field of storytelling. The narrative happens rather in the head than on the photo. What leads to that particular moment becomes equally important as the moment itself. The absence of identity in times of selfies. Designer Stefano Pilati puts it like this: "In his authenticity, Hetz's talent maniacally explores the moment between the photographer-as artist, witness, obsessive-and the subject.He interprets the body as a quintessential sex object through simple, domestic gestures, producing a body of work that is far removed from the spirit of "entertainment" and "staging" in current forms of social-media visualizations. " A stunning, unique debut. " ...Show more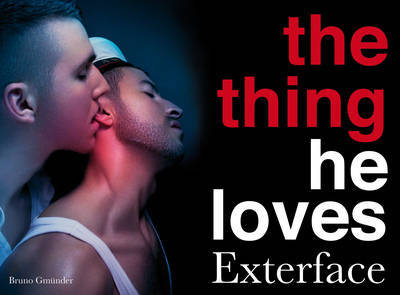 $32.95
AUD
Category: Mens Photography
Inspired by advertising, pornography, life and people Exterface create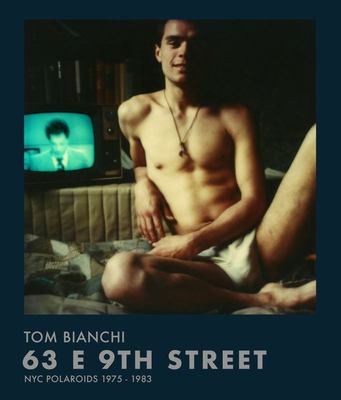 $80.00
AUD
Category: Mens Photography
In 1975, Tom Bianchi moved to New York City and took a job as in-house counsel at Columbia Pictures. That first year Tom was given a Polaroid SX - 70 camera by Columbia Pictures at a corporate conference. He took that camera to the Pines on summer weekends, those pictures became the book Fire Island Pin es, Polaroids 1975 - 1983 published in 2013. Now, some 44 years later, we finally get a first look at another extraordinary collection of Polaroids by Tom taken in his NYC apartment at 63 East 9th Street. Whereas Fire Island is an expansive communal experience happening on a sunny sand bar outside of the city under huge open skies, Tom's New York apartment was an intimate track-lit den, a safe stage where he and his friends invited each other to play out their erotic night games. Tom's New York City Polaroids take us behind the closed door of his apartment, "Back then we were in the early days of a revolution that seemed inevitably headed to a more loving, playful and tolerant way of being. We were innocents", Bianchi recalls. This is an essential companion book to Fire Island Pines and an important document of urban gay life. ...Show more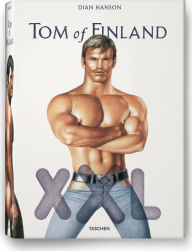 $350.00
AUD
Category: Mens Photography
Touko Laaksonen, better known as Tom of Finland, enjoyed an intense cult in the international gay community but was largely unknown to the broader audience. This collector's edition contains nearly 1,000 images along with essays on the artist's social impact.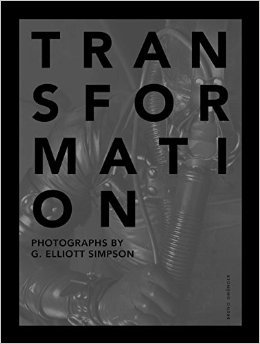 $100.00
AUD
Category: Mens Photography
"It's fair to say that injury and recovery motivated me to get on with making the work I'd always wanted to, made me appreciate the time left. While I admire the work of many photographers who are out to capture 'truth', or to 'document', I myself am intrigued by artifice", says photographer G. Elliott Simpson."Transformation" is the first monograph of the Toronto-based artist, featuring cutting-edge fetish photography. Simpson's world consists of rubber and latex, light and shadow and reflections. The viewer from the outside explores an unknown world, full of pleasure, lust, and desire. As the playwright, director and TV host Brad Fraser puts it: "In some ways Simpson works like a film-maker. The initial photographs are just the beginning of a much longer, highly labour-intensive process. Backgrounds are painted, figures are retouched, distorted, changed. Viewing the final print is different from seeing the original proofs in the same way that seeing an artist's initial storyboards differs from viewing the finished film. The artifice that began with the costumes and props from the original shoot becomes so enhanced that the images take on a convincing naturalism authentic to the artist's vision and world view."The closer one looks, the more complex and unsettling Simpson's work becomes. It provokes questions about matters that go beyond the immediate and easy assumptions. This makes G. Elliott Simpson one of the most important fetish photographers of our times. ...Show more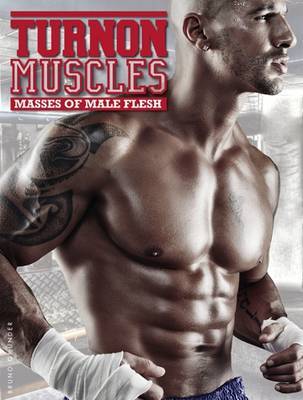 $59.99
AUD
Category: Mens Photography | Series: TurnOn
A muscled guy radiates strength of purpose, assertiveness and—last but not least— lots of sex appeal. Whoever goes to the gym several times a week surely knows what he owes his body, plus he's usually an alluring look for the rest of us. So, after the success of the anthologies Turnon: Tattoos and Turno n: Sports, we decided to continue the series with a bulky new photo compilation— Turnon: Muscles. We collected the best pictures of renowned photographers, who brought the male body as a piece of art into the spotlight.  ...Show more